Virtual Care with Continuous Patient Insight
Improve patient outcomes, lower overall costs, and reduce readmissions with pinpointIQ
Better Data
Better Results
pinpointIQ captures high quality, objective data over time to provide a comprehensive view of patient health.
Continuous Biosensor Data
Wearable biosensors analyzes patients' every move, every breath, and every heartbeat, 24/7 to deliver raw data to the health analysis platform.
Health Analysis Platform
pinpointIQ's automation tools generate personalized, clinically-valid, actionable insights while using in-app alerts ensure patient engagement and compliance.
Patient Reported Data
Patients can use physIQ's mobile app to self report symptoms and data in real-time, on metrics like weight gain, pain levels, O2 and blood pressure levels, providing clinicians with personalized data on a patient's timeline.
Multivariate Change Index
physIQ's Multivariate Change Index models each patients' vital patterns, turning biosensor-based data into personalized patient baselines to provide individualized insights over time.






Measure health against a personal baseline
Individual data
pinpointIQ collects individual remote patients' vitals and health information and develop a personalized baseline and Multivariant Change Index (MCI).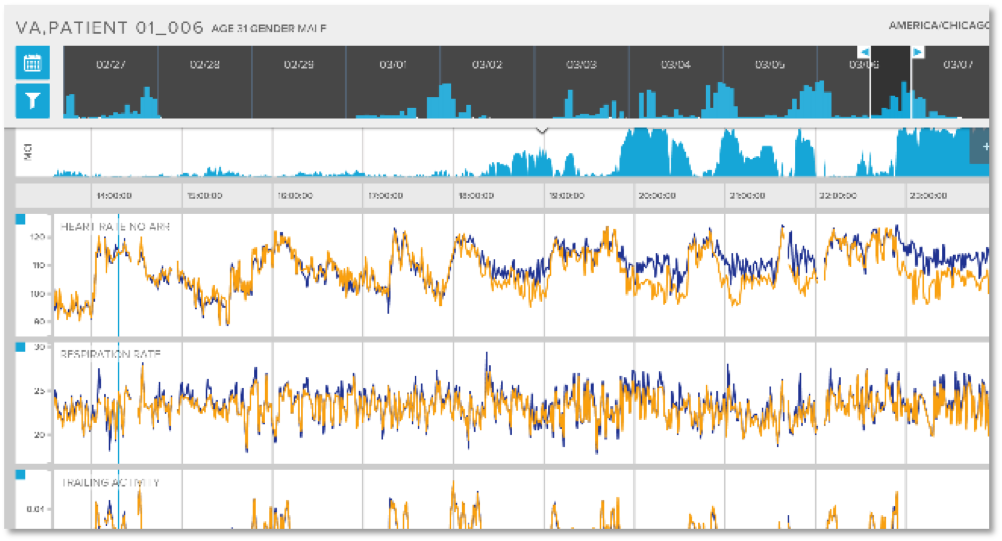 actionable insights
pinpointIQ provides actionable insights helping clinicians identify which patients need prompt attention, aiding clinical
decision-making to enhance
care and lower costs.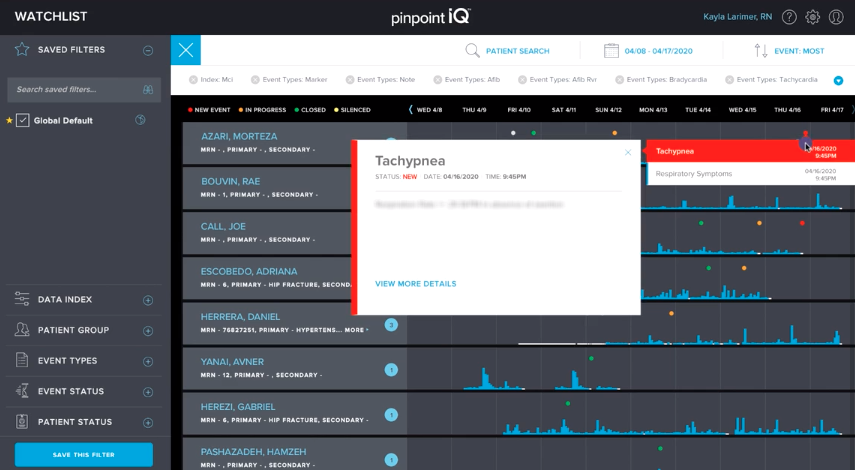 Continuous monitoring
Using wearable sensor data, pinpointIQ's multivariate physiological telemetry can provide accurate early detection of impending rehospitalization with a predictive accuracy comparable to implanted devices.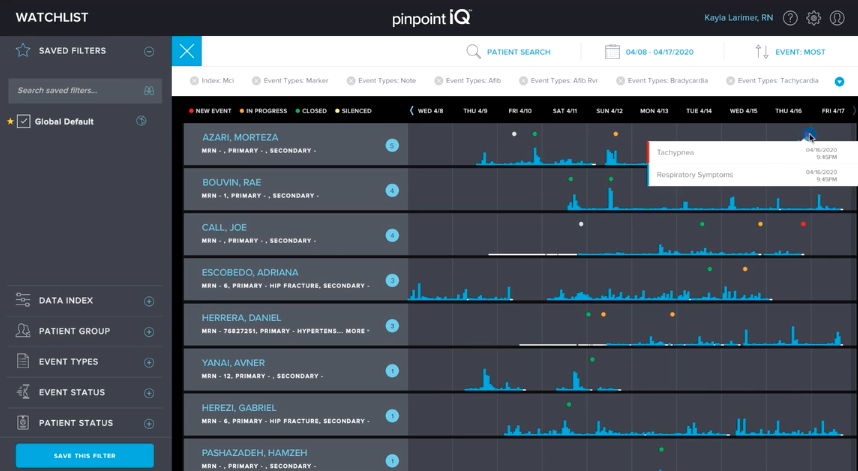 The Benefits of Virtual Care
Virtual Care is an innovative model that provides care in a patient's home though continuous, remote monitoring.
Applicable in hospital-at-home, post-acute care, and chronic care management, pinpointIQ helps lower overall healthcare costs, improves clinical outcomes, and enhances the patient experience
Patients receive hospital-level care for an acute illness from the comfort of their own home instead of in a traditional hospital.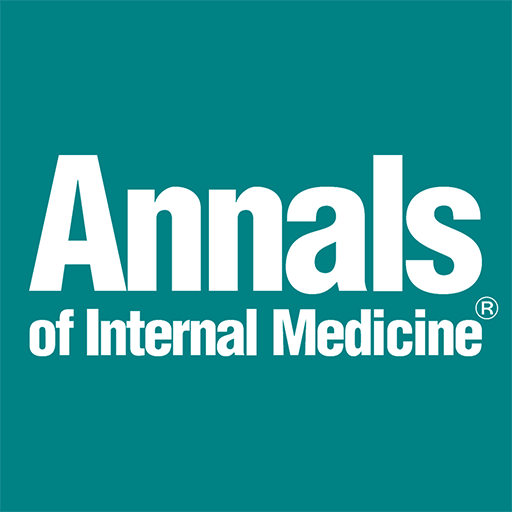 Hospital-Level Care at Home for Acutely Ill Adults: A Randomized Controlled Trial
Annals of Internal Medicine 172.2 (2020): 77-85
Continuous, Near Real-Time Patient Insights