Interested In Knowing What Shape You Are In?
Chicago-based health and data analytics company, physIQ, is studying how daily activity is related to VO2Max

We are recruiting health volunteers for a research study measuring VO2Max in health individuals

VO2Max is a measure of how well your muscles use oxygen when you exercise. It is a measure of fitness

VO2Max is measured by doing an exercise test that usually costs about

$200

Testing takes about 10 minutes, but the visit takes about 60 minutes total

Normally $200, but included without cost
Who's Eligible?
Adults 18+

No known heart disease or health problems
What's Involved?
Participants will wear a small patch sensor and a smartwatch for 7 days.

Participants will perform 1 VO2Max Test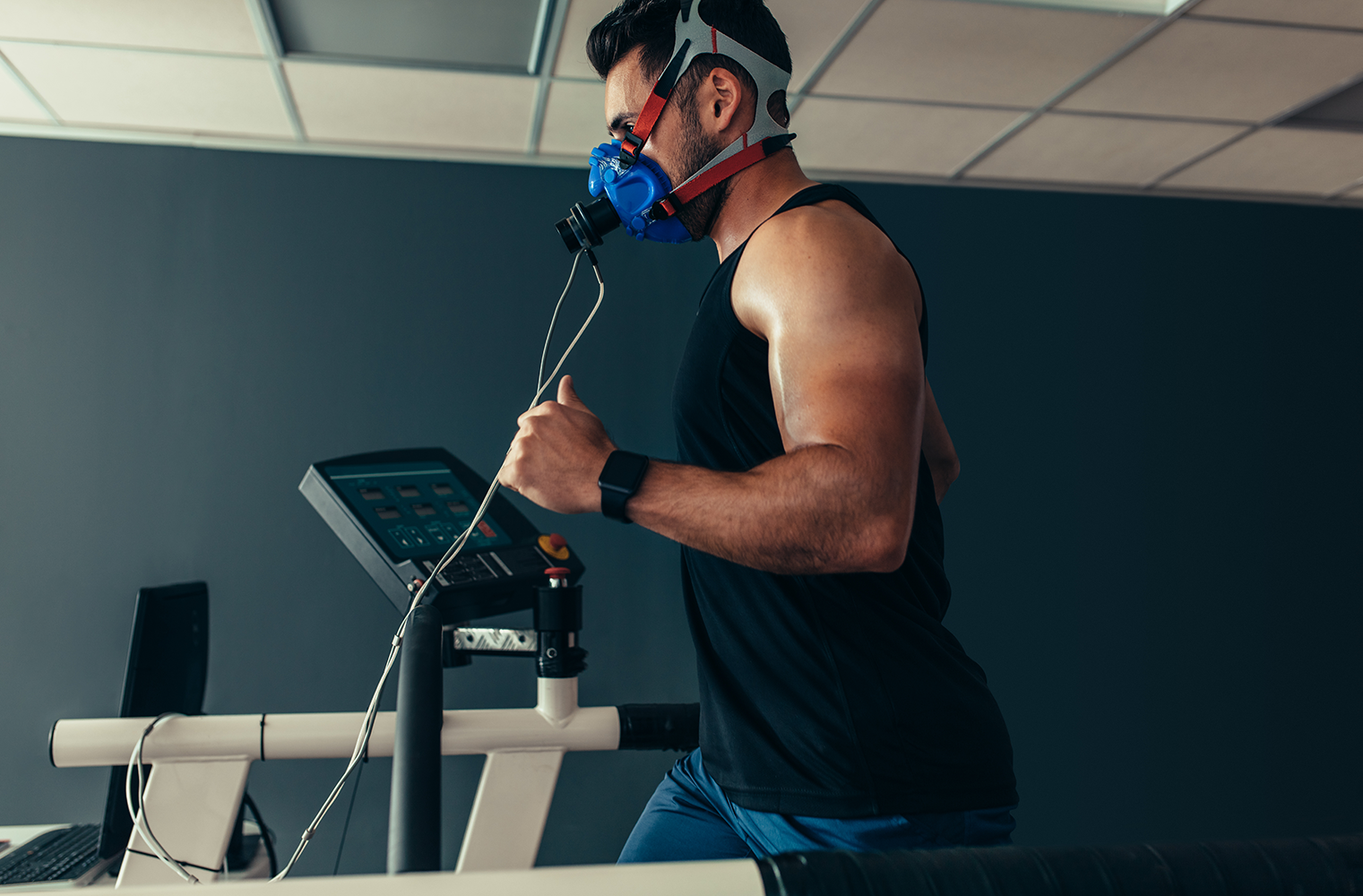 PhysIQ takes your privacy seriously and your information will not be shared with any 3rd parties.
If you have questions, please contacts us by email at clinical@physIQ.zendesk.com or by phone at +1(855) 919-0606