Meet with physIQ!
ASGCT 25TH ANNUAL MEETING
May 16 - 25 | Washington
Meet with physIQ's Eiquan Ghani to learn how physIQ's continuous remote patient monitoring system can reduce the risk of CAR T-Cell and other gene therapies.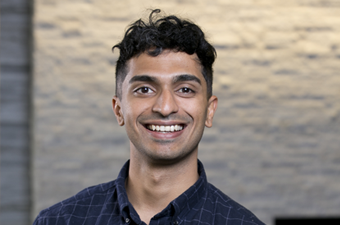 Eiquan Ghani
Life Sciences Global Account Executive
Helping life science organizations leverage wearables data to drive clinical insights.